Weeknotes
Week 037
In the interest of being consistent, I'm checking in with another weeknote even though it's late and I'm tired. Very tired.
This week began in Santiago with Justin and I visiting the Ministry of Housing as well as some other key partners for Elemental. I'm getting more used to having these sorts of conversations inside the halls of government, but for the moment it's still a learning process. We're calibrating the conversation to the audience and getting better at articulating the specific contributions that design has to offer. It feels like an important thing to be figuring out.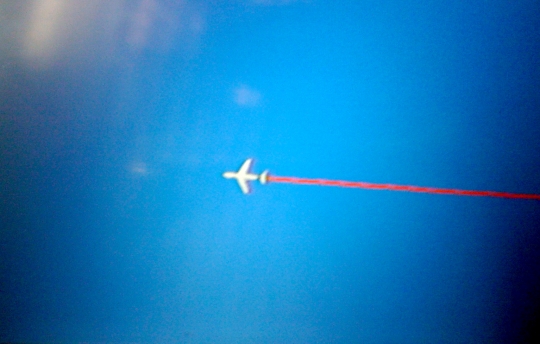 Go west!
Thanks to the international dateline we didn't have a Tuesday. For that matter, thanks to jetlag between Santiago and Sydney, Wednesday was pretty much a waste as well, with the notable exception of a great dinner with Dan Hill of Arup Sydney. We covered everything from urban informatics to fruit bats.
We spent two days with Second Road, digging into their archives and meeting some of their past collaborators and clients, to understand more about the work that they've done with the Australian Taxation Office. It was truly impressive to see the extent to which the ethos of design has seeped into that organization. How many tax offices in the world recruit designers every year? Now we know of at least one!
Among other activities in Helsinki, Adriel spent most of Thursday in an old-folks home learning about what it takes to care for the elderly. Meanwhile Ezra was making visits to Helsinki Police, the Finnish Military, and the Ministry of Education... I know, right?
Over the weekend Justin and I had the pleasure of participating in the Swinburne University Design Thinking conference in Torquay, Australia hosted by the dean of the design faculty, Ken Friedman. It was encouraging to hear the diversity of the conversation and in particular to discover that we're not the only ones who are a bit uncomfortable with the term "design thinking." What about doing? What is design without making? As we increase our appreciation for design as a way of understanding problems let's not forget that design is always obliged to act. This is precisely what we are concerned with at Helsinki Design Lab: how do we best think and do, conceive and act.