In Studio: Recipes for Systemic change
This book explores the HDL Studio Model, a unique way of bringing together the right people, a carefully framed problem, a supportive place, and an open-ended process to craft an integrated vision and sketch the pathway towards strategic improvement. It's particularly geared towards problems that have no single owner.
It includes an introduction to Strategic Design, a "how-to" manual for organizing Studios, and three practical examples of what an HDL Studio looks like in action. Geoff Mulgan, CEO of NESTA, has written the foreword and Mikko Kosonen, President of Sitra, contributed the afterword.
A fascinating experiment that points the way forward.
When the nation wants to address [tough] questions, it turns to Sitra... What's different about Sitra is that it uses designers.
Top read and great example of sharing methods.
Who Made This?
Blog posts about this book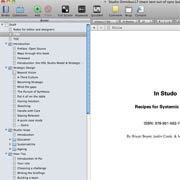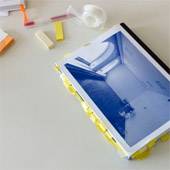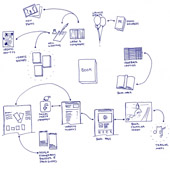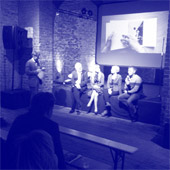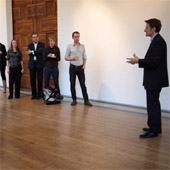 Available at Select Bookshops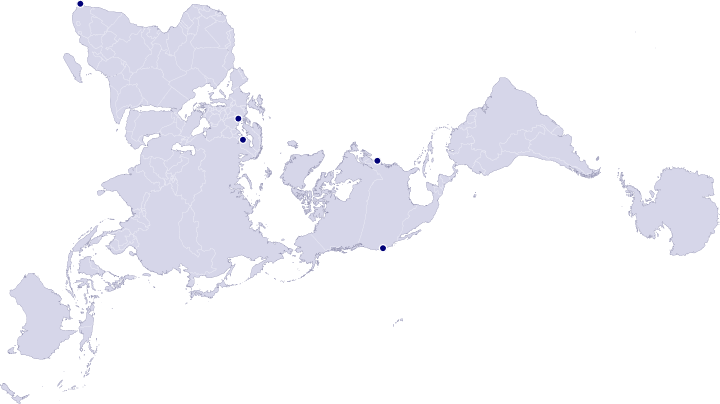 In Studio was printed in two editions for a total of 1500 copies, which are now sold out. It is available via Print on Demand.
More
About the Studios
Each of studios described in this book are also presented on our website as dossiers on Education, Sustainability, and Ageing. Visit those pages for video recaps and more.
License
This book is made available under a Creative Commons Attribution, Non Commercial, Share Alike license.


And the pastries?
Featured in the video above is a Finnish treat called a korvapuusti. We recommend these cafes around Helsinki for a good one.