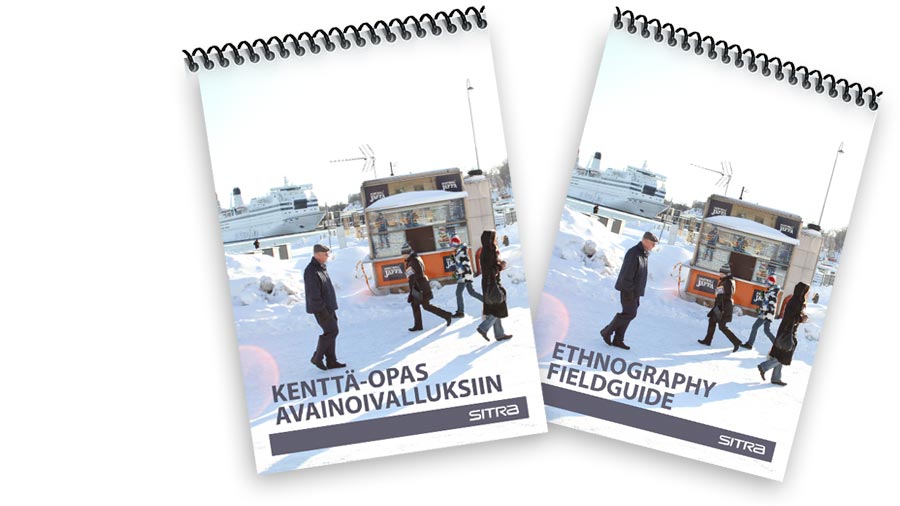 An essential part of any design activity is understanding the context one is working in, particularly the social context. Eventually when proposals are made, these too must be measured by their likely impact on the people who will use and live with them.
Ethnography is one way to get closer to the everyday reality that design proposals will be situated within. Design ethnography is generally considered to be a light-weight version of established practices in the social sciences. Below we've collected some resources that may be a useful starting point.
We've also provided a sample "field guide" which is a booklet that participants of the HDL Studios use when venturing into the field to see the reality of a system as it is lived and experienced on the ground. It is intended to be the minimal starting point for this kind of activity. We supplement this document with group discussions to prepare participants and adjust the booklet as needed in different situations.
You can do this too! We're happy to offer the source file for these booklets.
Other resources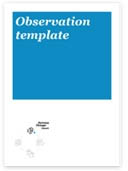 Different templates for different methods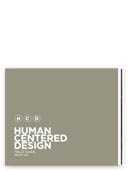 Special consideration for the bottom of the pyramid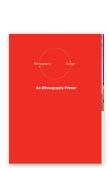 Making the case for design ethnography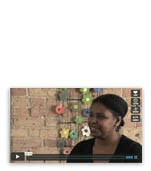 Personal experiences learning how to do it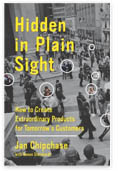 Hidden in Plain Sight: How to Create Extraordinary Products for Tomorrow's Customers
More
Many thanks
This fieldguide was drafted in collaboration with WeVolve.
License
This book is made available under a Creative Commons Attribution, Non Commercial, Share Alike license.