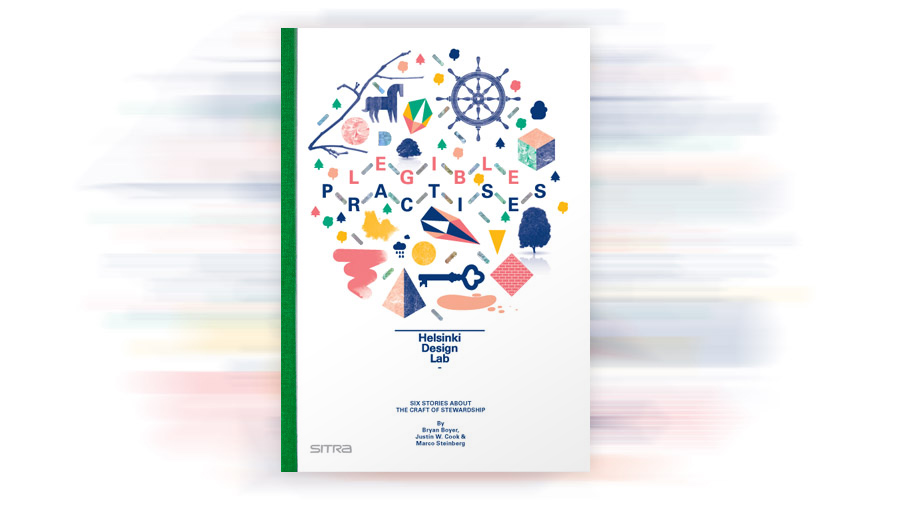 This is not the book to convince you that the world is changing and our systems are currently under stress. The purpose here is to begin codifying the practises of stewardship, as exhibited by innovators who are consciously rethinking institutions to better meet the challenges of today.
Stewardship is the art of aligning decisions with impact when many minds are involved in making a plan, and many hands in enacting it. This notion comes to life through the stories of six projects on three continents.
By zooming in on the details, a handful of practises emerge that will help you convert ideas into action. Each story is shared as a brief narrative which is then broken down into a network of interlinking practises. In writing Legible Practises We hope to spark a conversation about the deep craft of social innovation as a reminder that, even when dreaming big, the details still matter.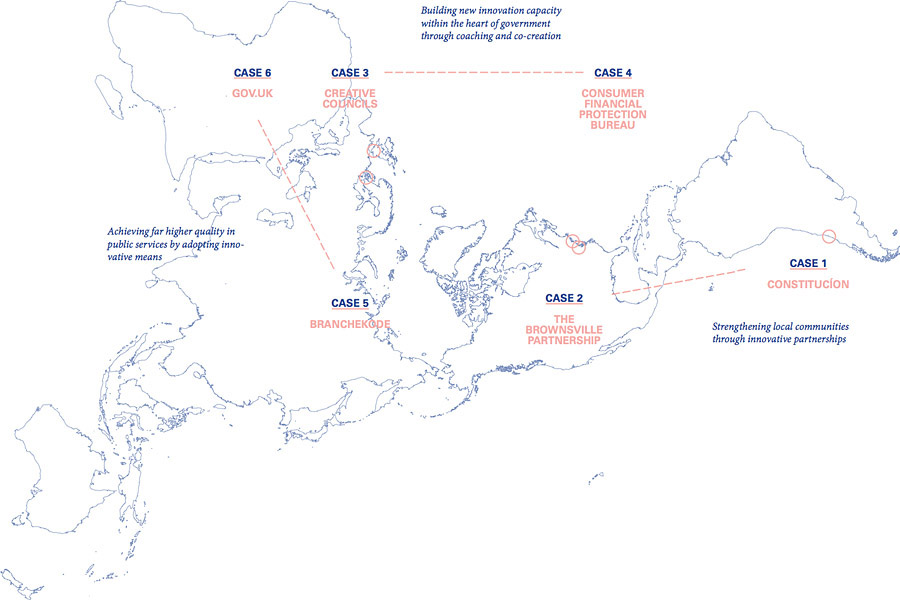 A look inside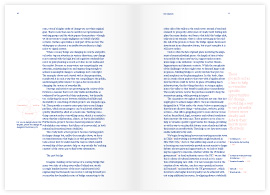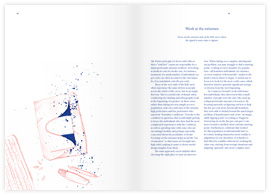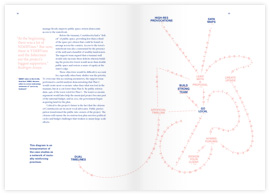 More
License
This book is made available under a Creative Commons Attribution, Non Commercial, Share Alike license.


Short on time?
Some of the basic ideas of this book are also encapsulated in a series of posters also available on this website.