HDL Studios
On the ground in Jyväskylä
Yesterday was a whirlwind tour of Jyväskylä, which we visited to see a cross section of how one city thinks about its elders.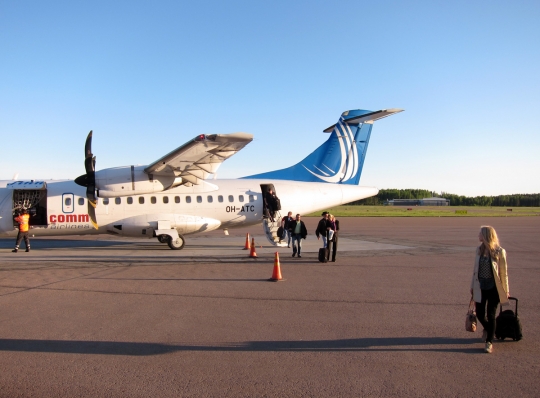 Welcome to Jyväskylä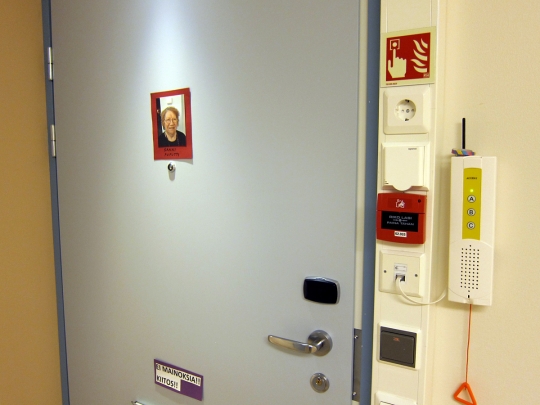 The balance between the human and infrastructural/institutional presence at an individual's front door inside an assisted living facility... interesting.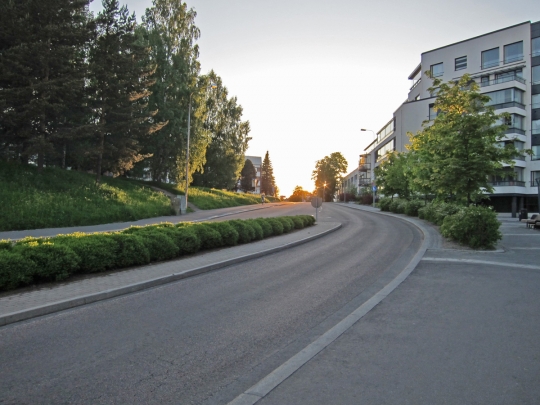 What it looks like at 11pm in the summer when you're at 62° north.