Weeknotes
Week 068
A quick note from the week of juhannus in Finland, where the length of the days reach their maximum for the year and many people take a holiday.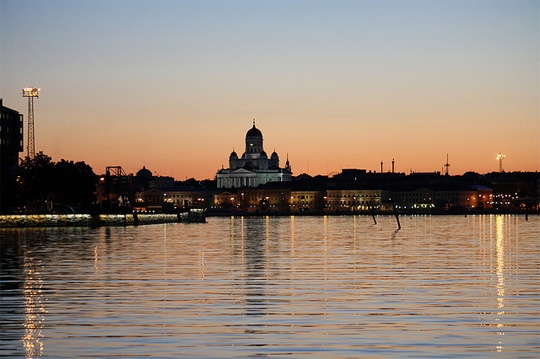 This is what Helsinki looks like at 01:00 on juhannus. Photo: Maanmatonen on Flickr
We've begun a new series of posts that reflect on the HDL Studio experiences from this summer. Check out the first two bits on building the right team and making the most out of a single week. Up next we'll have a post on knowledge transfer, to be followed by further posts on the all the behind the scenes work that goes on to support the studios.
Work continues on many fronts. Amongst them: zeroing in on September, starting a new project related to this website, and continuing to scope out the evolution of HDL.
Goodbye, June!