Weeknotes
Week 072
Things were already picking up in the Sitra offices this week as people begin to trickle back from summer holidays. We were occupied with a full checkup of our operational plans for September. This was a pragmatic follow up to last week's review of all HDL Global 2010 content.
Over a long lunch Marco and I looked at the calendar week by week through August, and then day by day in the final week leading up to the event. There are a lot of loose ends to tie up in the next month, but it's coming together pretty well.
Meanwhile, the OCR experiment we began last week is coming along. Rory Hyde deserves a kind shout out for his contribution of five pages of OCR work. Would you care to OCR a page or two?
And we also have something nice to look at. This sneak preview of what HDL Global 2010 looks like is from Emil+Stephanie: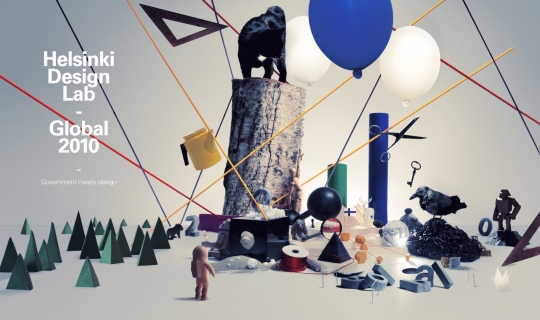 On Wednesday we'll also post a very short little film about how this picture came to be.