Weeknotes
Weeks 207-208
In conversation these days I catch myself talking about "another six months" of Helsinki Design Lab, but we've only four months left. Maybe we should change the weeknote titling from incremental updates to a T-Minus format. T-minus 94 days.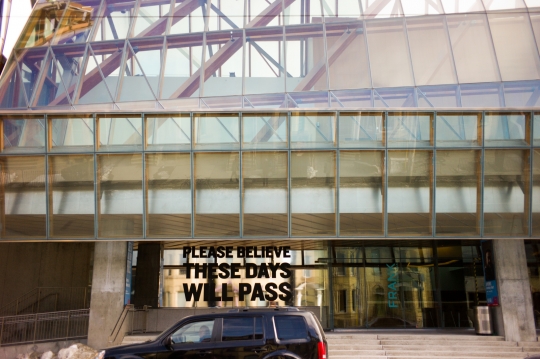 The HDL 2013 event is heavy on our minds these days. It will occur in three seamless parts: conference, conference with drinks, drinks. We'll be at Kellohalli, the same space that hosted Open Kitchen, so it will be a pleasure to be back with our friends Antto, Elina, Jonna, and the rest of the crew. The outdoor spaces at Kellohalli will be in full bloom by June, and with 19 hours of daylight you will have plenty of time to enjoy them. We are planning to start the event around 11am and go into the evening to 11pm or later if people are up for it. June 10th is a monday, but why let that stop you?
Sign up here for further information and we hope to have the actual registration and final details available next week.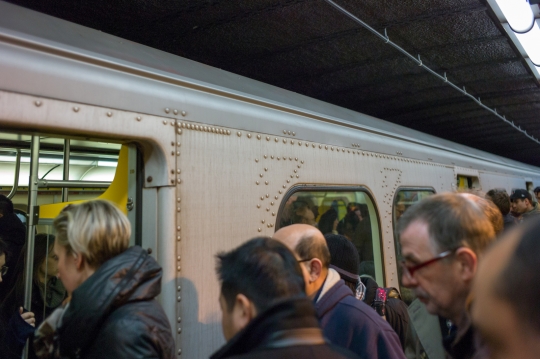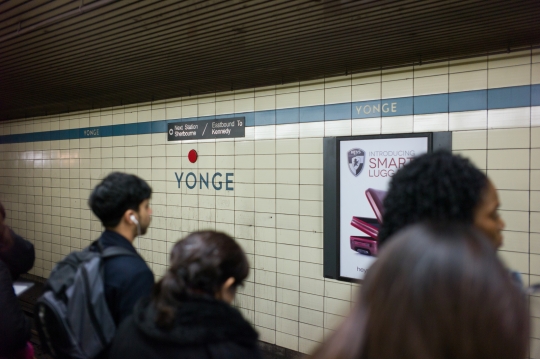 Details from Toronto's subway
My focus is almost entirely on the as-yet unnamed book, which provides a never-ending supply of lists to make, emails to write, things to confirm, and schedules to align. Observant readers will notice one thing missing from that list… writing. That's happening too, but not as smoothly as I would like.
Recently I had the pleasure of meeting Fumiko Ichikawa, whose business trip to NYC provided a serendipitous opportunity for us to plan an HDL workshop in Tokyo with the i-School and potentially some other partners this May.
As we prepare to close HDL it's encouraging to see the studio model being adopted and adapted by others. This week I was in Toronto for a meeting at Evergreen (a remarkable organization, by the way) and caught up with people from SIG and MaRS who are in the midst of setting up their own lab, inspired in part by HDL. Next week Marco and I head to Thailand to assist the Thai Health Promotion Foundation as they launch an education programme also inspired by our studio model. This is why we spend time writing blog posts and making our practice legible. It's heartening to see the ideas and approach spread.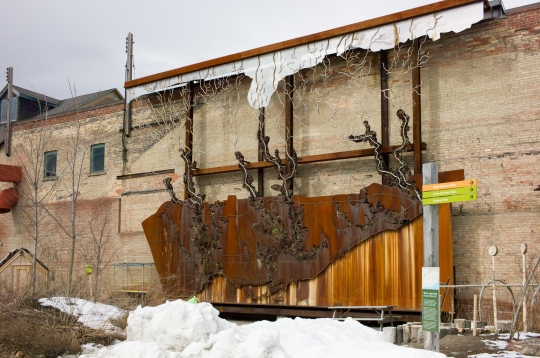 This excellent map at the Evergreen Brickworks shows Toronto's network of ravines rather than its congested streets.
T-minus 94 days.