Weeknotes
Weeks 215-216
The last two weeks have been consumed by the task of finalizing our latest and last HDL publication. It's a book called Legible Practises that contains six stories about the craft of stewardship. Huh? Stewardship, as we define it, is the art of getting things done when many minds are involved in the conceptualization and many hands in the implementation. The six stories we look at are each examples of changing the tires of a car while driving. In other words, changing systems while they're still humming (or clunking and sputtering) along. More on this shortly, when it's actually out the door. Right now a more pressing concern weighs on our minds as Justin and I camp out at a cafe in Toronto: the weather.
Toronto is warmer than expected. Naturally, the day we spend enjoying the city and meeting with groups like The Moment, MaRS Solutions Lab, Ontario College of Art and Design Strategic Innovation Lab, and MASS LBP is the day that's rainy and gray. Today we are frantically finishing work before hopping on the next flight and it's gorgeous. Nevertheless, this has been another inspiring visit to Toronto thanks to the forethought and preparation of Social Innovation Generation. Thanks to Tim and Satsuko!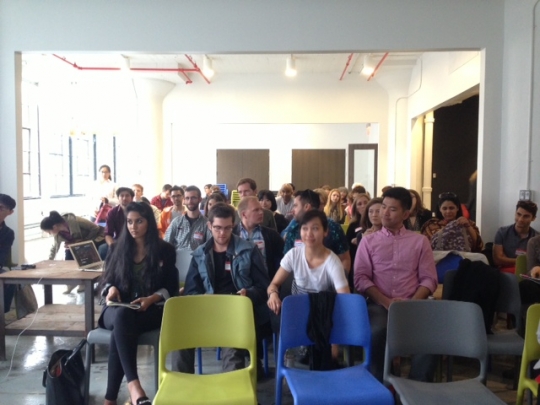 Hello, Centre for Social Innovation!


A morning discussion about strategic design, ethnography, politics, and more hosted by SIG and The Moment
This is the second stop on our HDL Moi Moi tour. As part of closing down the initiative, we're visiting people in New York, Toronto, Melbourne, Sydney, Tokyo, Hong Kong, Dubai, London, and Dublin to share what we've learned. On Sunday Justin and I met in NYC to give a talk at the Centre for Social Innovation, a newly opened coworking facility catering to social enterprises and others with similar interests. It was an honor to be part of the first event that they've ever hosted in the lovely new space.

Welcome to the matrix... of stairs.

MASS LBP's offices have a CV of sorts on the window. Nice.
In a couple hours Justin and I will load ourselves onto a plane bound for Melbourne. There we have a public talk lined up at the University of Melbourne Faculty of Architecture (see you there?) as well as other meetings around town.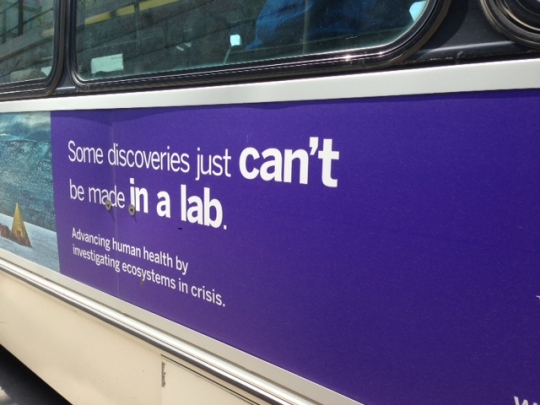 Why we're out and about.
As we move from venue to venue I feel guilty because we keep mentioning the publication that we are about to complete. In fact, if I don't commit all of the final edits before we're airborne, it's going to be too late. So the pressure's on. Justin's working on edits now—very seriously, as you can see.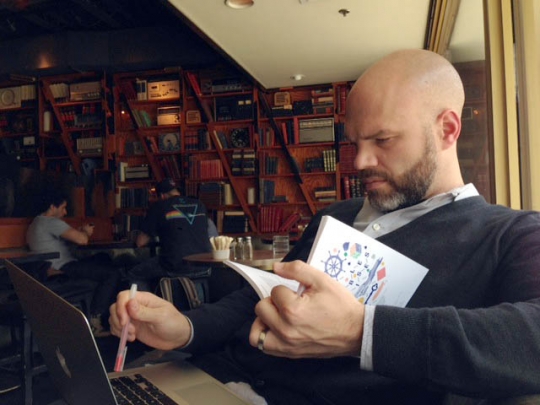 T-minus 40 days.