Weeknotes
Weeks 222-223
T-Minus 3 days till HDL 2013.
That means we're on site at the venue doing AV checks, finalizing meals, printing programmes, and the like. Today we moved boxes upon boxes of HDL books, posters, and other material to Kellohalli. We'll be giving them all away to attendees.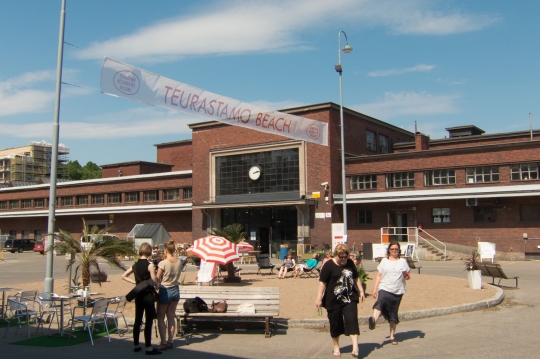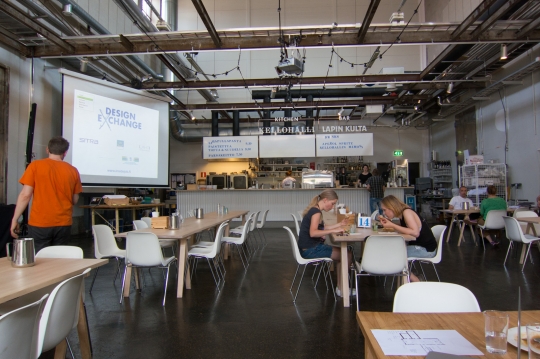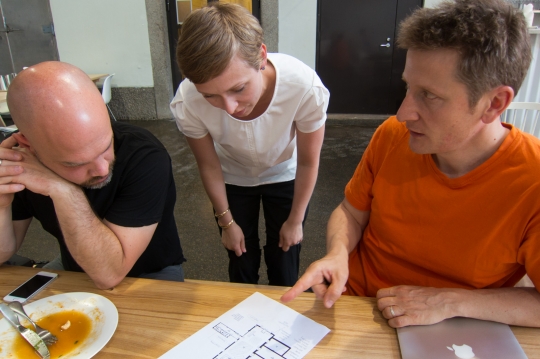 Apart from that, we're working on a revision to the website that will serve as the final update. There won't be any major changes, but we're taking the opportunity to adjust things like the navigation and organization of the site so that it's as useful an archive as possible for people who happen upon it.
Because Everything Is Connected, redoing the website means also revisiting some of the publications. We've created print-on-demand versions of In Studio and Legible Practises, both of which will be cheap and available globally.
OK, back to event preparations.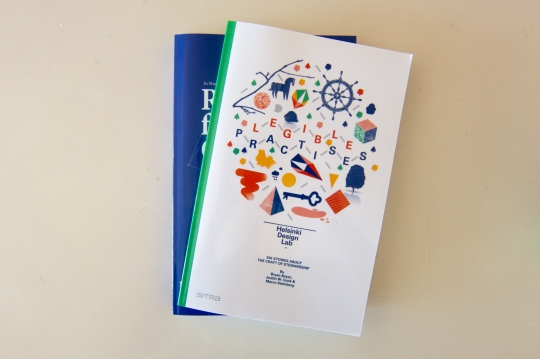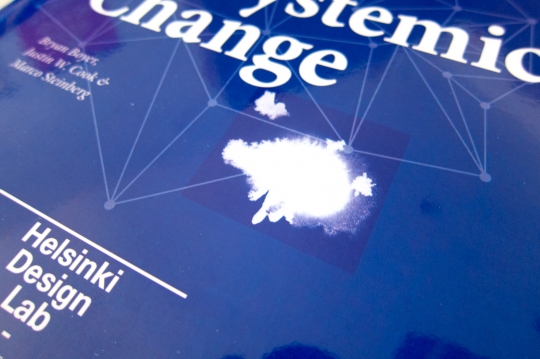 In case you missed it, earlier this week we shared the story of the HDL visual language,how we brief photographers, and a few of our favorite spots around town (for those coming to the event and finding themselves with a bit of free time). That makes this a four-post week.