Weeknotes
Weeks 210-212
Video crews everywhere. That's the first impression of my time in Bangkok, where Marco and I spent a week observing and coaching Future Innovative Thailand (FIT) as they kicked off their initiative by running three parallel studios. Comes with the territory when some of the country's most recognized political leaders are sitting in on the studios. No pressure.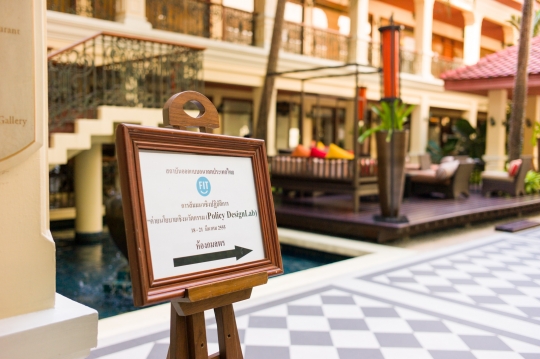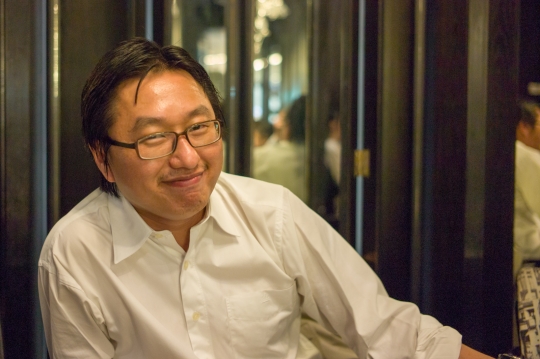 Our host, Nuttaphong, adapted the studio model to his own context and purposes and we got to see it all play out. Given the language, it was not always easy to follow along but we still gleaned a lot from being there. Thanks to our hosts for their hospitality, enthusiasm, and engagement during an impressive (and exhausting!) week. Congratulations to Nuttaphong and the team on the launch of their initiative.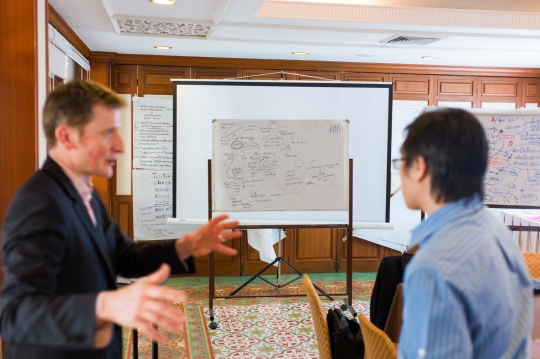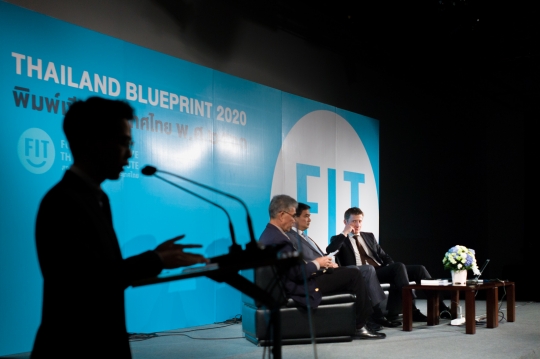 Perhaps the biggest difference between these studios and the ones that we have done in the past was the presence of 'owners'—mayors, MPs, and other decision makers—in the room for the length of the week, as opposed to just at the end for the review. We never attempted to staff the studio in that way because, frankly, we didn't think it was possible to get a politician to clear that much time in their perpetually full schedule. Thailand, on the other hand, proved that it can be done!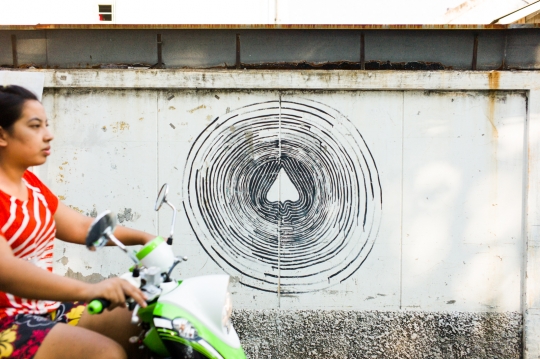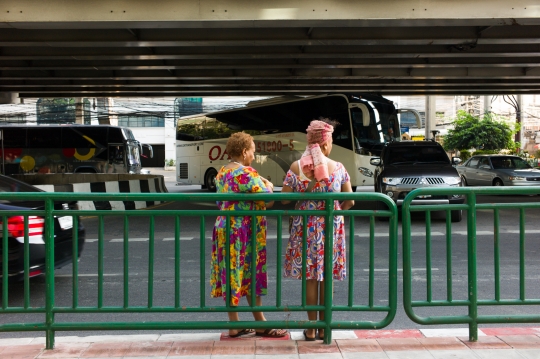 For me one of the most useful realizations was also something that I probably should have recognized before. When we wrote In Studio we left a coy blank spot in the middle. Perhaps because it's labeled a 'model' people often assume that it's a model of facilitation. Rather, the studio model is about everything but the tactics of group facilitation. In that sense it's dogma-free on purpose. If U Theory is your thing, OK. If you prefer another means of facilitation, fine. You can use whatever process you are comfortable with so long as you move from learning and insights, to architecture of problem, to architecture of solutions, and you end with a review.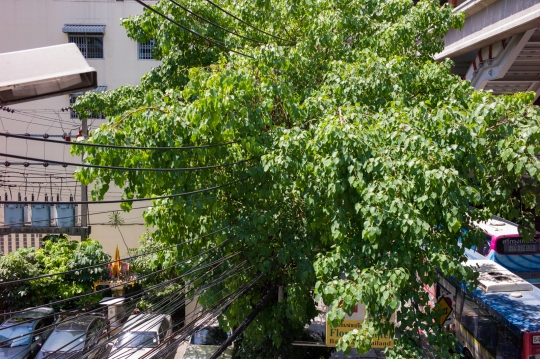 Yes, Bangkok was good in that it showed us how the studio plays out when the makeup is a bit different. When the parts are reconfigured. As for content, the focus on good governance (including anti-corruption) was an issue that was constantly in the air. As a topic that did not come up very often in Finland, I enjoyed talking through these issues with the studio teams. Scale was on the top of everyone's mind too, as it should be. How can we scale up good ideas quickly? Finally, it also showed us a few areas where we should revise the How-Tos in the book. If we manage to get a Print on Demand version done before June, that is!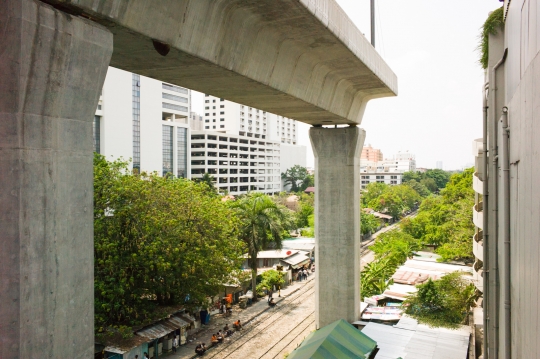 Books, books, books. I spend most of my time writing these days, with Marco and Justin doing the same. We are about two weeks out from the 100% draft deadline for a title we're tentatively calling Stewardship: Leading into Practice. This will be the final HDL publication.
Between bouts of writing Marco has been on the horn with groups in the UK, US, and Switzerland as well as tending to meetings in Helsinki. I enjoyed a morning meetup with Eli Malinsky to learn more about the Centre for Social Innovation's expansion to NYC and also spent an afternoon with Eduardo Staszowski's students at the Parsons/New School School of Design Strategies. These were violations of a (not so) strict moratorium on all appointments until after the book is drafted, but they were worthy transgressions.
The Brickstarter book, by the way, is still forthcoming. It is coming along and we're hoping to have it completed before the end of the month but no promises yet.
The Design Exchange blog is still hopping with activity from Hella and Sirpa.
So then, back to the writing. And to the event prep. And the trip prep. And the coffee, actually.
T-Minus 66 days.